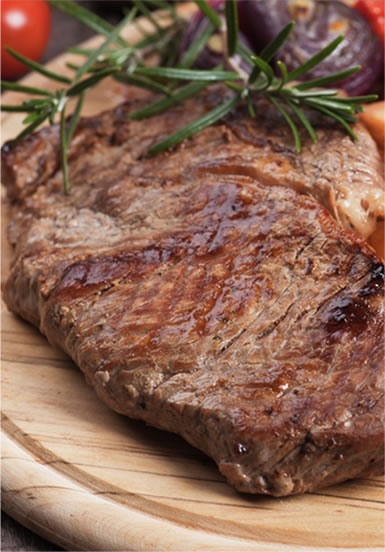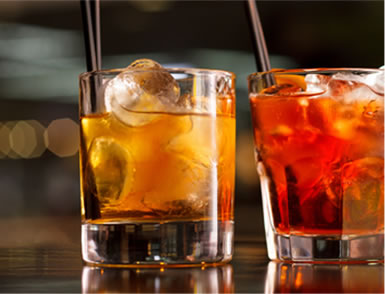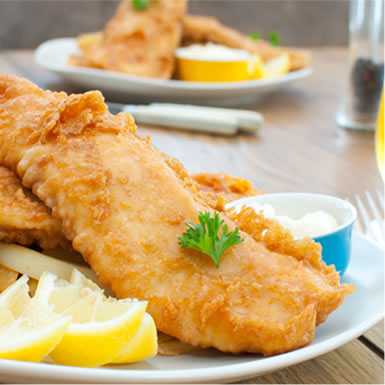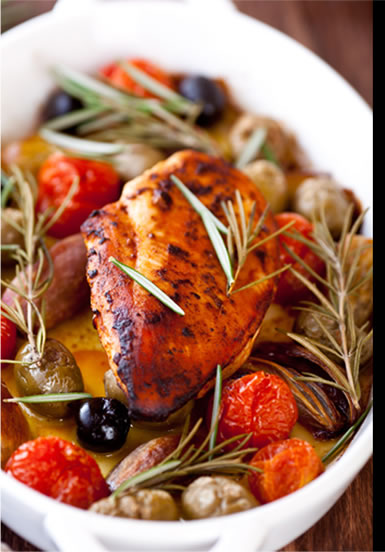 ---
SMS Catering Services
For more than 40 years, SMS has provided the best in catering Charlotte, NC residents have experienced. Choose us for your wedding venue and we will go out of our way to make it a memorable experience. We can provide everything for your event from tents, tables and chairs to entertainment. Our caterers specialize in more than just food as we pride ourselves on offering the most creative catering in Charlotte. Our catering menu selection will also leave guests raving over the food long after your event is finished. From upscale dishes to our renowned homemade North Carolina barbecue (BBQ), our menu selection offers something for everyone.
We specialize in corporate events as well. For any event, we offer the absolute best catering Charlotte has to offer; choose the one place that continues to put smiles on the faces of all our clients. We provide on and off site services with a mobile kitchen that can come directly to your location. When it comes time for your next family reunion, birthday party or wedding anniversary, look to SMS's team of professionals.
---
We are a one stop shop for all your needs.
SMS Catering Services has been voted Charlotte's Best Caterer and is considered the caterer of choice by many people and organizations in the surrounding NC area. Our clients love our large banquet hall situated on almost 9 acres of land with ample free parking and located near uptown Charlotte. The reception hall is great for rehearsal dinners, weddings and wedding receptions, corporate meetings, team building and retreats, and social gatherings like family reunions and company parties. So keep us in mind to be your caterer and provide full service catering at your location or in our beautiful banquet hall.

This site contains information on our banquet catering and catering services, catering menus, and banquet hall/reception hall. SMS also has a list of additional banquet halls, entertainers, and a variety of related catering services. We hope you find it helpful and would value your feedback on how to make it better! Let SMS Catering and our event planners take the stress out of your next catered event.
---
Testimonials From Customers
SMS Catering Services

Great space great for events
Great space great for events
I'm so full of excitement and gratitude for what you have done for me Mrs Craig Vanessa, if I was told I will ever meet a forex and binary trader as legit and honest like you I will probably not believe because of the bad experience I have had before trying to invest and been scammed, but someone recommended her to me, I was so much in doubt and didn't want to lose more, but this time I choose to invest little and I invested 1000 and in just a week Mrs Craig Vanessa helped me earn 13,500 and so I kept investing more and today am financially successful, contact her throughWhatsApp number 1 409 2418060Email craigvanessa84gmail.comFacebook Mrs Craig Vanessa
I'm so full of excitement and gratitude for what you have done for me Mrs Craig Vanessa, if I was told I will ever meet a forex and binary trader as legit and honest like you I will probably not believe because of the bad experience I have had before trying to invest and been scammed, but someone recommended her to me, I was so much in doubt and didn't want to lose more, but this time I choose to invest little and I invested 1000 and in just a week Mrs Craig Vanessa helped me earn 13,500 and so I kept investing more and today am financially successful, contact her throughWhatsApp number 1 409 2418060Email craigvanessa84gmail.comFacebook Mrs Craig Vanessa
A spacious meeting venue with indoor and outdoor seating. There's a decent sizer stage and a dedicated cash bar room. Not to mention that the foid was tasty
A spacious meeting venue with indoor and outdoor seating. There's a decent sizer stage and a dedicated cash bar room. Not to mention that the foid was tasty
I'm so full of excitement and gratitude for what you have done for me Mrs Craig Vanessa, if I was told I will ever meet a forex and binary trader as legit and honest like you I will probably not believe because of the bad experience I have had before trying to invest and been scammed, but someone recommended her to me, I was so much in doubt and didn't want to lose more, but this time I choose to invest little and I invested 1000 and in just a week Mrs Craig Vanessa helped me earn 13,500 and so I kept investing more and today am financially successful, contact her throughWhatsApp number 1 409 2418060Email craigvanessa84gmail.comFacebook Mrs Craig Vanessa
I'm so full of excitement and gratitude for what you have done for me Mrs Craig Vanessa, if I was told I will ever meet a forex and binary trader as legit and honest like you I will probably not believe because of the bad experience I have had before trying to invest and been scammed, but someone recommended her to me, I was so much in doubt and didn't want to lose more, but this time I choose to invest little and I invested 1000 and in just a week Mrs Craig Vanessa helped me earn 13,500 and so I kept investing more and today am financially successful, contact her throughWhatsApp number 1 409 2418060Email craigvanessa84gmail.comFacebook Mrs Craig Vanessa
Previous
Next